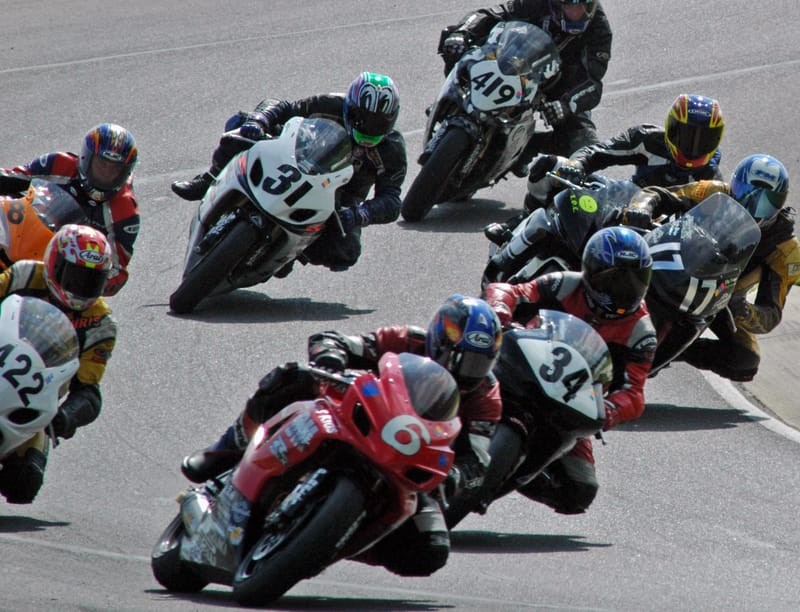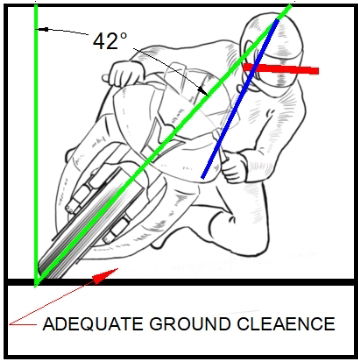 The
Ed Bargy Advanced Riding/Racing and Track Day Technique School
This is one of the most comprehensive and oldest advanced riding technique schools in the country (over 50 years of teaching). Ed's experience dates back to 1968. He has put hundreds, if not thousands, of graduates on the podium. Learn clear, easy to understand techniques that actually work. No myths or jargon - just good straight forward information. These techniques are true "HOW TO" techniques.
The Ed Bargy School is a real school with real instructors. The school has formal classroom sessions with time proven, structured and organized curriculum followed by live track sessions with expert track-side instructors.
The topics covered are also good solid riding techniques for track-day riding. Whether you are racing or just sport riding, riding fast on pavement is riding fast on pavement. The Ed Bargy motorcycle riding school breaks and debunks many of the common myths about motorcycle riding.
CLICK HERE TO REGISTER ON-LINE