Ed Bargy has been involved in every aspect of race track operation since his first time at a race track in 1955 which includes:
Winning motorcycle racer such as Regional, National, National Endurance Championships with WERA, CMA and several Canadian and US amateur clubs
Winning Hydroplane boat racer
Winning Auto & Motorcycle Drag racer
Racing team founder "Rochester Road Racers" (1972)
Racing and track day promoter
Chief of Operations of a major sanctioning body
Owner & founder of the oldest and most comprehensive racing school in the country
Racing coach/tutor (1968-present)
Builder/tuner
Track leasing manager
Team Sponsor
Race day official
Race day officials' trainer
Senior National Race Director (WERA)
Tech inspector
Safety crew
Safety crew trainer
Race control
Track Security
National Race Announcer (WERA)
Author (Introduction to Motorcycle Road Racing, The Complete Anthology of Motorcycle Racing Lines, Breaking the Myths and SO… There I was")
National Starter (WERA, AHRMA)
Safety consultant (WERA, AHRMA)
Track designer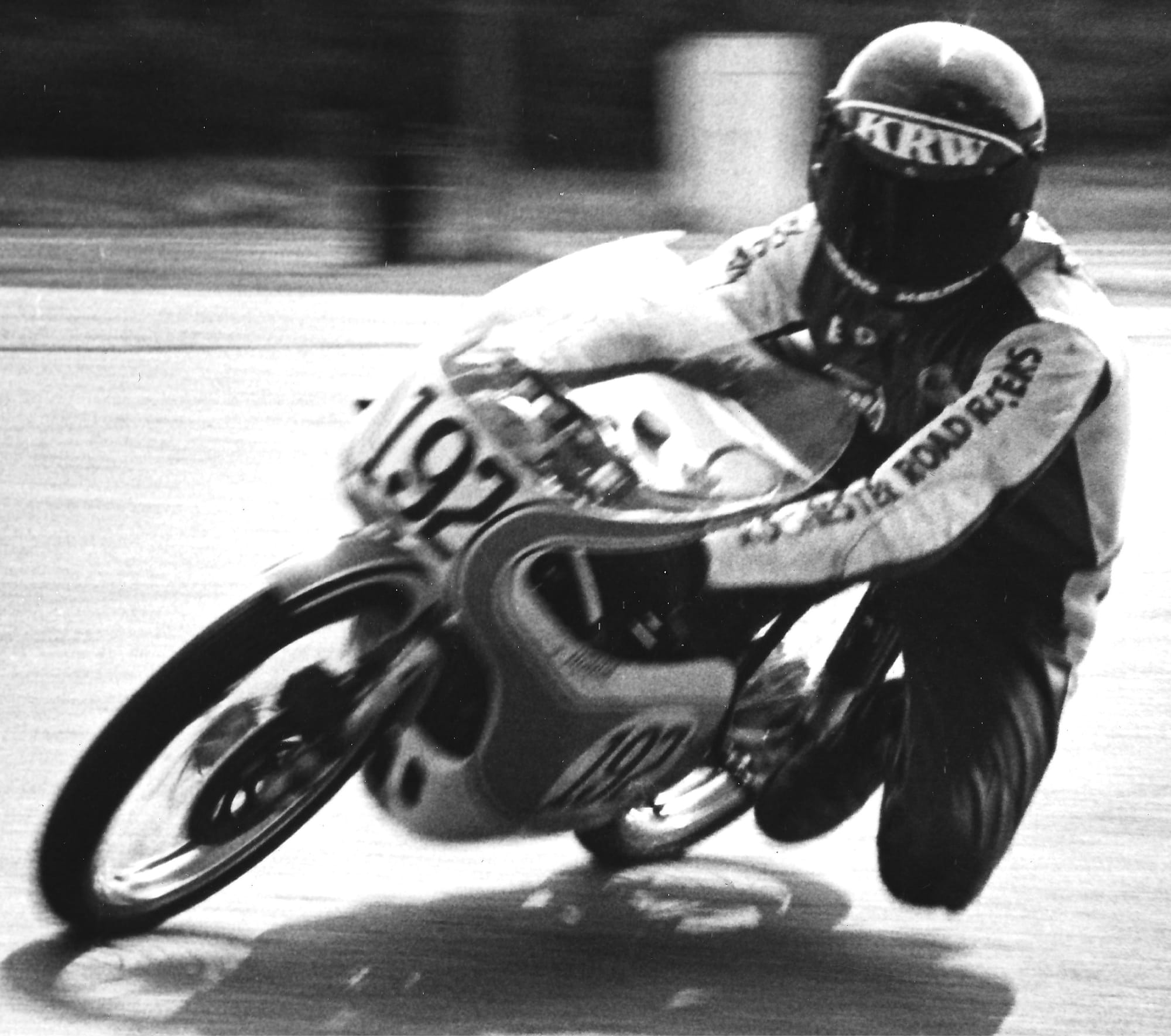 Because of Ed's vast experience in the racing business as a racer, race official and teacher, he has a valuable and extensive insight to proper track layout. Ed was even referred to as "the King of Track Layout" by WERA. Over the years Ed has designed, consulted and/or evaluated several tracks such as:
Talladega Gran Prix Raceway, Al
Jennings GP Raceway, FL
Chuckwalla Valley Raceway, CA
Desert Center Pro Circuit , CA
Arizona Raceway Park, AZ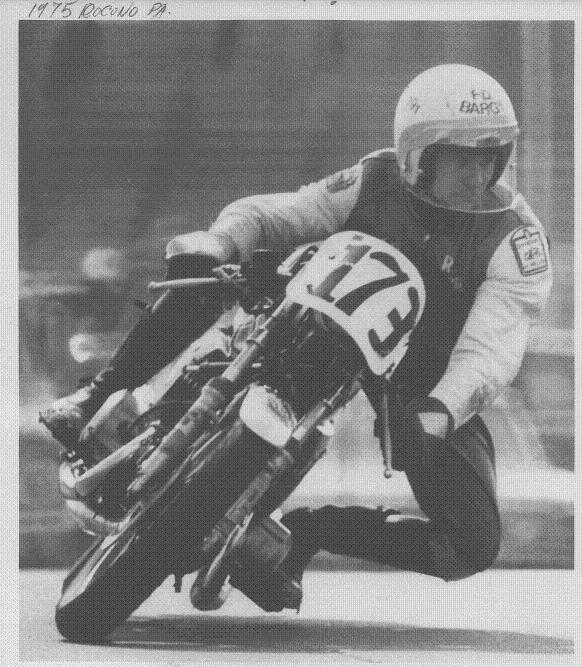 He has consulted with numerous track owners, managers and event promoters concerning up-grades such as Nashville Super Speedway, Bermuda International Raceway, Atlanta Motor Speedway, Pocono International Speedway, N.O. Problem Raceway, St. Louis International Speedway, and Road Atlanta. In 1983, Ed wrote the book "Features of Race Track Design".